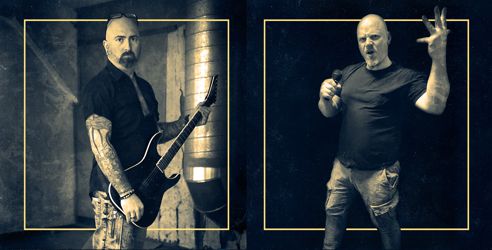 SEASON OF DREAMS was founded by Jean-Michel Volz, the main composer in the band A TASTE OF FREEDOM. He wanted to create a Heavy/Power band with Power Metal influences.
Volz was looking for a singer with powerful vocals and first asked his friend Pasi Humppi (FRETERNIA) but due to a busy schedule, Humppi was not able to provide the vocals and introduced Volz to Johannes Nyberg (ZONATA, vocals & keyboards).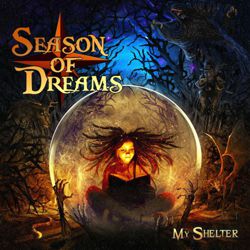 A good chemistry was there from the beginning, and the duo started to write songs for their debut album "My Shelter". Nyberg's brother John joined the project on some songs after listening to the first recordings. Four months later, the album was written, recorded, mixed and mastered. Jean-Michel Volz handled the music parts at the MindMirror Studios; the cover artwork was created by Stan W. Decker (RAGE, BLUE ÖYSTER CULT, MASTERPLAN).
Releases on Pride & Joy Music:
- My Shelter (2020)
- Heroes (2021)