Hanny Mohamed and John Cavaliere from BLACK MAJESTY will perform an acoustic instore show at Hamburg's Remedy Records shop on Sept. 4th, 2015 at 17.30 CET. The performance will be followed by a signing session.
All details about the event can be found here: https://www.facebook.com/events/769819323140130/
Pride & Joy Music will release the new album from American Progressive Metal heroes PSYCO DRAMA on October 30th, 2015! The CD is entitled "From Ashes To Wings".
In co-operation with Sonic11, Pride & Joy Music will distribute the upcoming live CD and live DVD from Germany's finest Pink Floyd Tribute band: ECHOES. The CD and DVD will be called "Barefoot To The Moon".The release date will be: 16.10.2015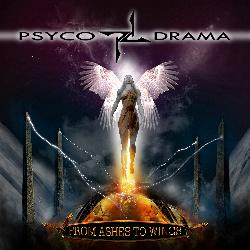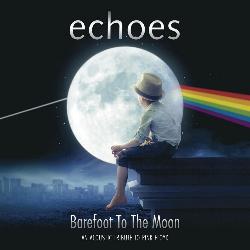 More information on both releases will follow shortly!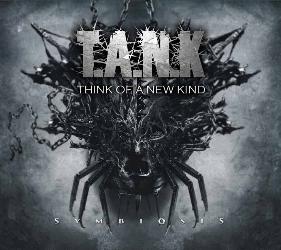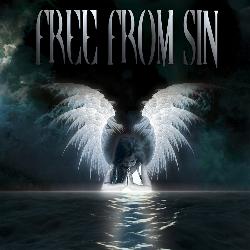 25.09. T.A.N.K - Symbiosis (CD, G-A-S only)
25.09. Free From Sin - s/t (CD)
25.09. Sebastien - Dark Chambers Of Déjà-Vu (CD & download)
04.09. The Summit - Higher Ground (CD digi-pack & download)
04.09. Black Majesty - Cross Of Thorns (CD & download)
THE SUMMIT & BLACK MAJESTY release new albums on September 4th, 2015!
Please find below the key information about PRIDE & JOY MUSIC's September 4th, 2015 releases by BLACK MAJESTY & THE SUMMIT.
Please send us your requests for these titles. Both bands will be available for interviews soon!
---
Band: Black Majesty – Cross Of Thorns
Release date: 04.09.2015
Label: Pride & Joy Music
PR: Diese E-Mail-Adresse ist vor Spambots geschützt! Zur Anzeige muss JavaScript eingeschaltet sein!
Remarks: Interview days with John Cavaliere and Hanny Mohamed planned in Hamburg, Germany (Sept 4th) in Ascheberg (label office) & Rhine Ruhr Area, Germany (Sept 5th) and Plzen, Czech Republic (Sept 19th)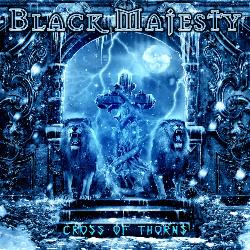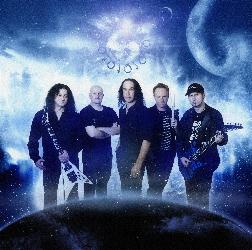 Australia's best power metal band Black Majesty returns with their sixth studio album titled 'Cross Of Thorns'. 'Faster, heavier yet melodic as ever' the new album continues the band's evolution of finely crafted melodic power metal anthems. Charismatic frontman John Cavaliere shines on the new album with emotive vocals that showcases the fine 'timber' in his voice on songs like Phoenix, Crossroads & Vlad The Impaler - not to mention on the cover version of the Gary Moore classic anthem 'Out In The Fields'.
Cross Of Thorns is dedicated to Dirk Illing, the band's long-time friend and artist of all five previous album covers (R.I.P.). Mixed by Roland Grapow (ex Helloween/Masterplan) the album sounds amazing. Big drums, bass and guitars are all evident on the new release.
Previous appearances at fests such as Wacken Open Air, Masters Of Rock, Screamfest and tour supports with the likes of Saxon, Blind Guardian, Hammerfall, Edguy and Dragonforce, Black Majesty will continue to build on their ever growing fan base with further touring, including some upcoming special acoustic shows in Europe to coincide with the release of the new album.
Fans of Dio, Judas Priest, Helloween, Queensryche and Hammerfall will welcome Black Majesty's new album - Cross Of Thorns.
Black Majesty is: John Cavaliere – lead vocals, Stevie Janevski – guitars, Hanny Mohamed – guitars & keyboard, Evan Harris – bass, Ben Wignall – drums
Dates:
04.09.2015 D-Hamburg, Remedy Records (Instore show, signing session, meet & greet) plus interviews
05.09.2015 D-Ascheberg & Rhine Ruhr Area (Interviews)
19.09.2015 CZ-Plzen, U Janá (record store acoustic gig)
http://www.facebook.com/blackmajestyofficial
++++++++++++++
Band: The Summit – Higher Ground
Release date: 04.09.2015
Label: Pride & Joy Music
PR: Diese E-Mail-Adresse ist vor Spambots geschützt! Zur Anzeige muss JavaScript eingeschaltet sein!
Remarks: Video clip available for "One Way Highway": https://www.youtube.com/watch?v=8xjtG1pPoOQ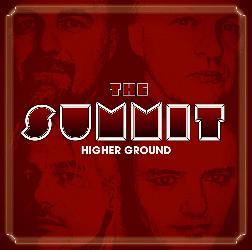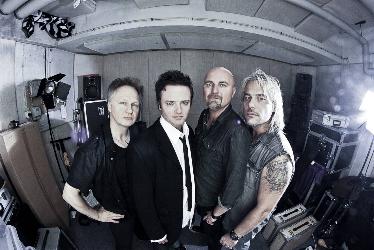 An unexpected clash of elements, several years in the making but assembled in just a short couple of months. In October of 2011 Björn Höglund (drummer of EASY ACTION and HOVEN DROVEN) made the call to Mats Karlsson (220 VOLT) and explained what he had in mind. For him, a dream team consisting of Mats, singer and childhood friend Michael Klemmé (MARMALADE SOULS) and bass player Lars Ericsson. Both with who Björn had played with since eighth grade. A carefully picked team of great players and established songwriters with the same background, musical taste and origin. The task: a quickly assembled album with a nod to the 70's.
Tired of being tied up in several album projects, years in the making, Björn wanted to write and record quickly, just like many of his favorite albums were made in the 70's , and the music had to fit the same idea. Within hours everyone was on board. At this time Michael and Mats had never even met. Stepping up to the challenge, the boys began writing in January. Out of some 16 songs written, recording began in April and eleven songs. The result; a modern sounding 70's rock album with several nods to the all the bands that shaped Mats, Björn, Michael and Lars musically, without ripping off any of them. Well crafted songwriting in the hands of potent players with years of experience from the stage and the studio.
The digital version of this release includes the bonus track "The Way Down". The version will be available as digi-pack.
Line-up: Mats Karlsson (guitars, vocals); Björn Höglund (drums), Michael Klemmé (vocals, guitars); Lars Ericsson (bass)
https://www.facebook.com/jointhesummit
Both THE SUMMIT and BLACK MAJESTY both will release digital singles in advance to their albums on July 31st:
THE SUMMIT - "One Way Highway"
BLACK MAJESTY - "Vlad The Impaler"
Our digital distributor is Kontor New Media.
THE SUMMIT published a video clip for this track which can be found at this Youtube link: https://www.youtube.com/watch?v=8xjtG1pPoOQ
SEBASTIEN reveal cover artwork for their new album "Dark Chambers Of Déjà-Vu" - the album will be released on our label on September 25th, 2015: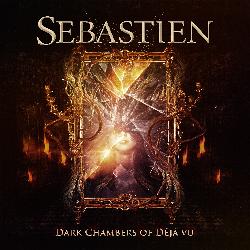 In September 2015, we will have the following releases coming up - check back at this space soon for more information!
25.09. Sebastien - Dark Chambers Of Déjà-Vu (CD)
04.09. The Summit - Higher Ground (CD digi-pack)
04.09. Black Majesty - Cross Of Thorns (CD)