Former JADED HEART vocalist MICHAEL BORMANN will distribute his new solo album "Closer" via Pride & Joy Music/Edel in Germany, Austria & Switzerland. The release date is set for May 22nd, 2015! Here comes a preview on the cover artwork: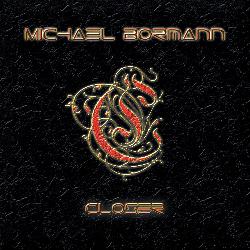 PRIDE & JOY MUSIC is a new rock, blues & metal label based in Ascheberg, Germany. Founded in early 2015 by Birgitt Schwanke, owner of the established PR agency GerMusica, former owner of Rock It! magazine and co-owner of the Yesterrock label.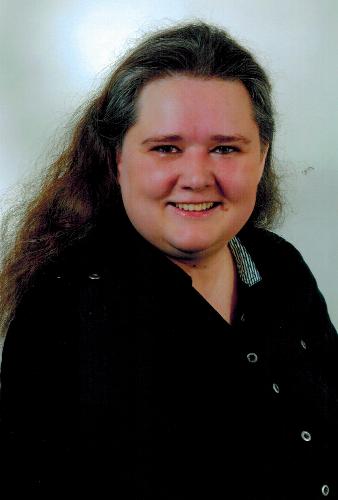 The physical distribution for PRIDE & JOY MUSIC will be handled by one of Germany's biggest independent distributors EDEL. KONTOR NEW MEDIA will be responsible for the digital sales.
Supplementary to the wide-ranged services of the in the year 2002 established PR agency, the new venture now offers selected bands the chance to place their products world-wide into the shops through a distribution deal. In addition to the PR work of the agency, there will be limited slots available for bands of the aforementioned genres for licensing and distribution deals as part of an innovative, product orientated, individual and band-friendly all-in service.
The label management for all PRIDE & JOY releases will be taken care of by one of the three staff members of the agency – always in close collaboration with the band manager or a band member of the band.
For further information, please contact: Birgitt Schwanke via phone at +49 2593 – 929695 or Diese E-Mail-Adresse ist vor Spambots geschützt! Zur Anzeige muss JavaScript eingeschaltet sein!