PRIDE & JOY MUSIC is a rock, blues & metal label based in Ascheberg, Germany. Founded in early 2015 by Birgitt Schwanke, owner of the established PR agency GerMusica, former owner of Rock It! magazine and co-owner of the Yesterrock label.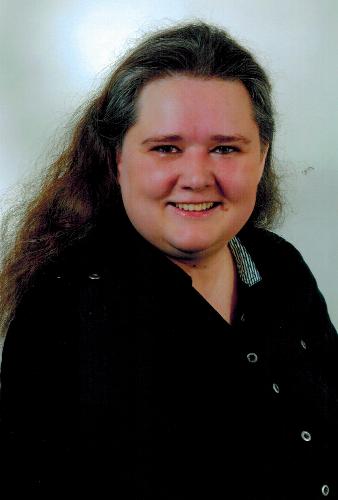 The physical distribution for PRIDE & JOY MUSIC is handled by one of Germany's biggest independent distributors Soulfood Music. KONTOR NEW MEDIA is responsible for the digital sales.
Supplementary to the wide-ranged services of the in the year 2002 established PR agency, the new venture now offers selected bands the chance to place their products world-wide into the shops through a distribution deal. In addition to the PR work of the agency, there will be limited slots available for bands of the aforementioned genres for licensing and distribution deals as part of an innovative, product orientated, individual and band-friendly all-in service.
The label management for all PRIDE & JOY releases will be taken care of by one of the three staff members of the agency – always in close collaboration with the band manager or a band member of the band.
For further information, please contact: Birgitt Schwanke via phone at +49 2593 – 929695 or Diese E-Mail-Adresse ist vor Spambots geschützt! Zur Anzeige muss JavaScript eingeschaltet sein!
Contact for band applications for PR, licensing and distribution deals:
Pride & Joy Music, Birgitt Schwanke, Luedinghauser Str. 23, 59387 Ascheberg, Germany or Diese E-Mail-Adresse ist vor Spambots geschützt! Zur Anzeige muss JavaScript eingeschaltet sein! (please do not send any MP3's – include a bio, band picture and streams/links to your music)
Since our release schedule normally is full at least a half year in advance or longer, please contact us early. We are only looking for material which has not been released digitally & physically yet. Please submit albums only, no EP's and no singles. The musical styles we prefer are Classic Rock, AOR, traditional Hard Rock, 80's Heavy Metal, Power Metal, Symphonic Metal, (Melodic) Gothic Rock & Metal and Modern (Melodic) Hard Rock. Bands preferred with a good gig history and at least 2-3 released albums under the current band name.